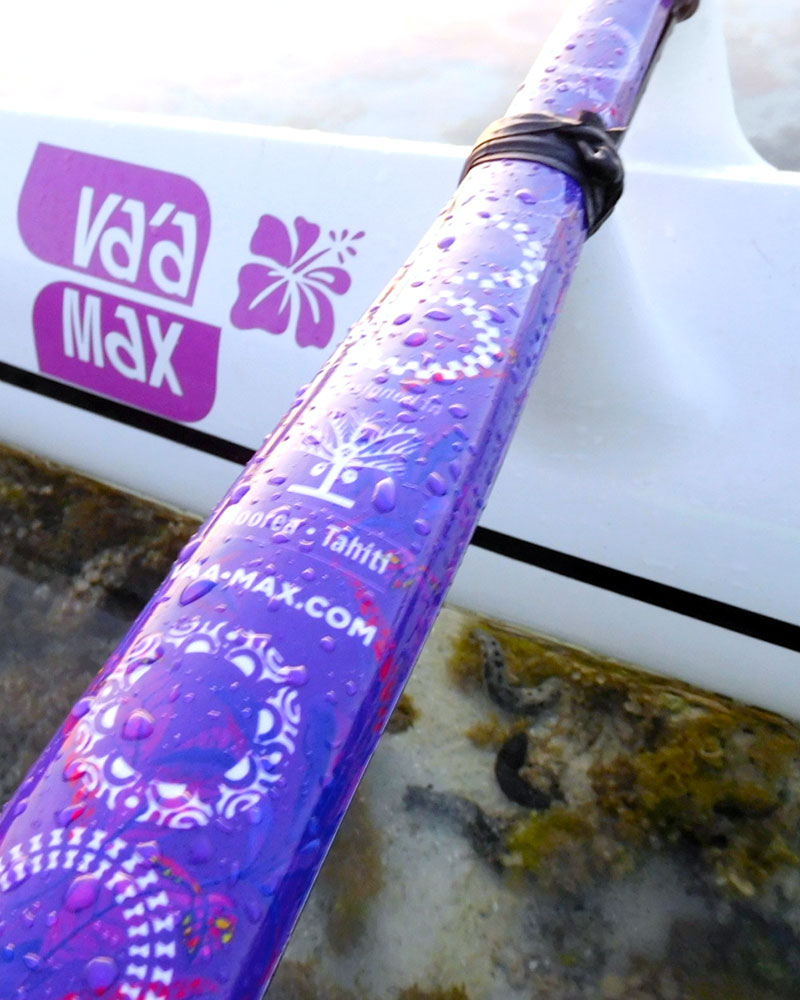 iatos carbone HOA
Profilés, légers, solides et efficaces, les iatos forment l'atout idéal de votre va'a et s'adaptent parfaitement à l'Ultimax ainsi qu'à toutes les autres V1 classiques. Notre technique de fabrication innovante offre un degré idéal de flex permettant d'amortir les déplacements naturels du balancier. La forme profilée permet de réduire au maximum la prise au vent. Fixés traditionnellement à la coque et au balancier par des lanières de caoutchouc (chambres à air), les iatos absorbent ainsi toutes les oscillations et offrent une grande résistance aux chocs. Les iatos Hoa utilisent une résine époxy bio et ultra performante à base de plantes renouvelables. Fabrication en Polynésie française. 
HOA carbon iatos
Sharp, light, strong and effective, IATOS form the ideal fit for your va'a and adapt to all V1 other than Ultimax and Va'a-Max Classic. Our innovative manufacturing technology provides a great degree of flex to cushion the natural movement of the Ama. The contoured shape allows to minimize wind resistance. Traditionally attached to the hull and the balance by strips of rubber (inner tubes), the IATOS and absorb all the oscillations and provide high impact resistance.
The Hoa IATOS use an epoxy resin, high-performance bio-based renewable plants. French Polynesia manufacturing.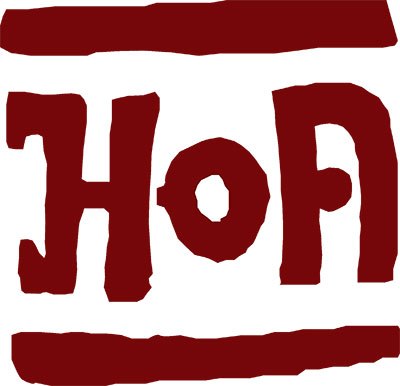 Les iatos Hoa carbone sont fournis par paire.
MATERIAUX : Technique foam core / fibre de carbone multi-axiale renforcée / résine bio-sourcée stable aux UV / cuisson à 80° sous pression
CARACTERISTIQUES (par iato) : Longueur : 123 cm / largeur : 8 cm / poids : 480 g 
DISTRIBUTION & PRIX PUBLIC : Polynésie : 31 900 CFP (+ port en sus : env. 1 900 CFP)  / France : 239 € HT (+ port en sus : env. 19 €) / Autres territoires : nous consulter
PRODUIT SUR COMMANDE
DELAIS DE LIVRAISON : Moorea : 1 semaine / Polynésie : 1 semaine / France métropolitaine : 3 à 4 semaines / Autres territoires : nous consulter
HOA carbon iatos
The iatos are provided in pairs
MATERIALS: Technical foam core / fiber multiaxial carbon reinforced / bio-base UV stable resin / baking at 80° under vacuum
FEATURES (per iato) : Length : 120 cm / width : 8 cm / weight : 450 g
DISTRIBUTION & PUBLIC PRICES: Polynesia: CFP 28,000 (+ shipping CFP 1,900) / France: € 239 duty free (+ shipping € 19) / Other areas: contact us
PRODUCT SALES ON ORDER
DELIVERY TIME: Moorea: 1 week / Polynesia: 1 week / France: 3 or 4 weeks / Other areas: contact us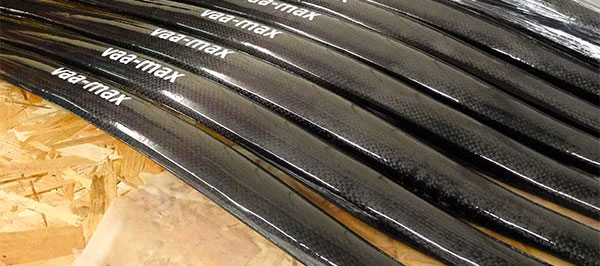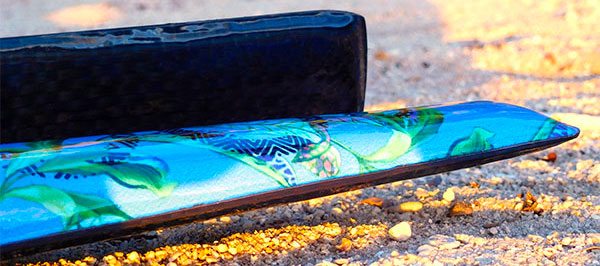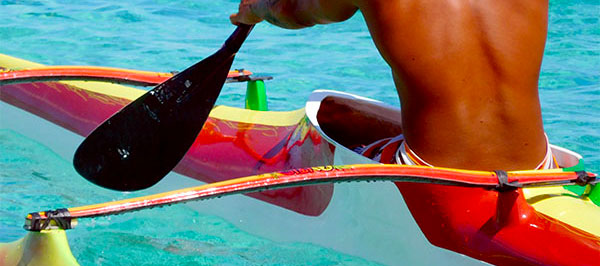 designed in moorea
The guarantee of well-known Tahitian expertise
Contact Us
Workshop in Moorea island, French-Polynesia 
(+689) 87 72 31 32
www.facebook.com/vaamax

conditions générales de vente